Build the Dream Bash Gala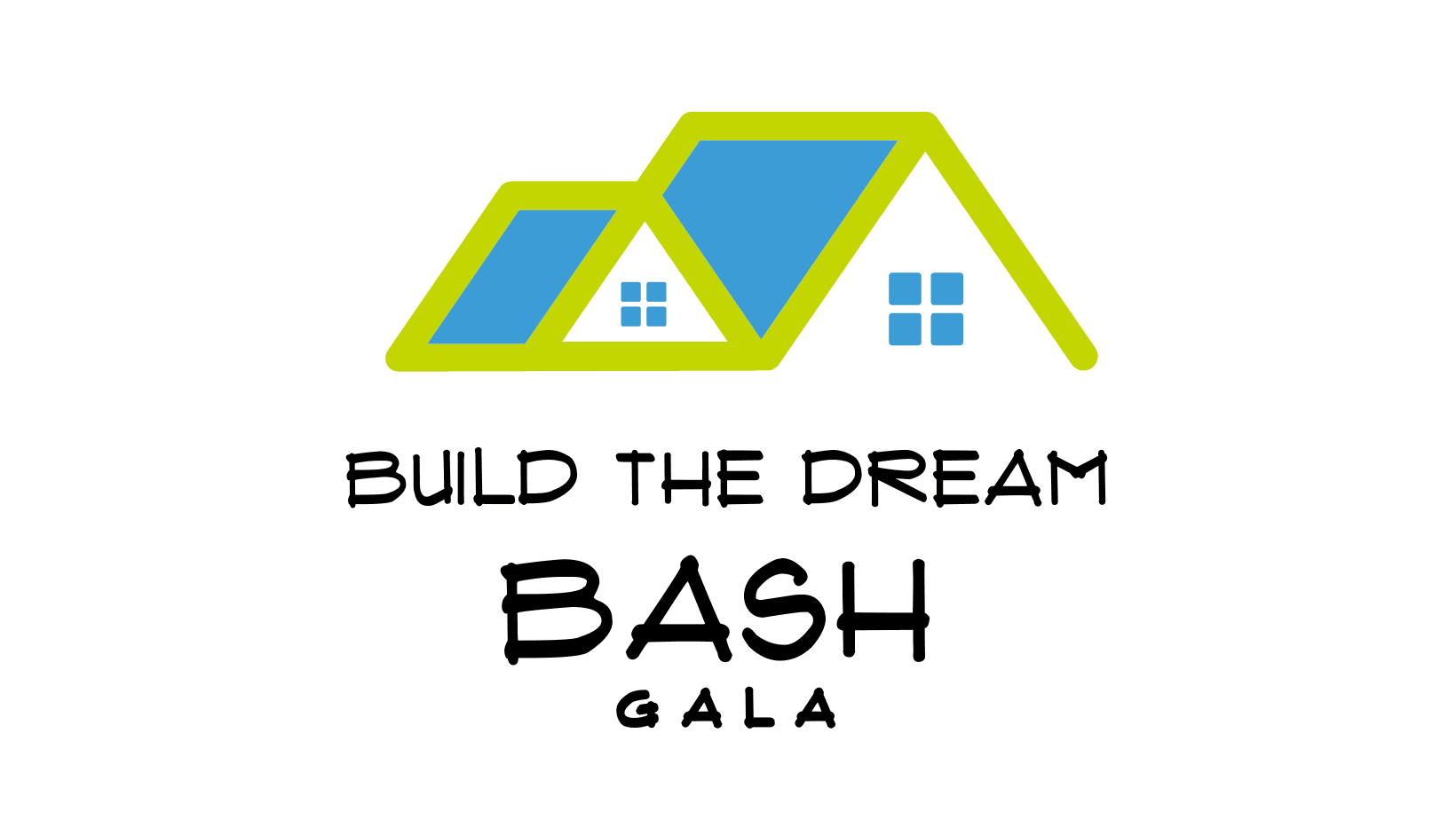 This fundraising event to benefit Habitat for Humanity programming in Marion, Morrow, Wyandot, and Hardin Counties features: a full show in the historic Marion Palace Theatre May Pavilion by viral sensations The Singing Contractors (https://www.youtube.com/@TheSingingContractors) with their full band; a tasty and filling catered buffet including a variety of heavy hors d'oeuvres, a carving station or pulled BBQ meat, iced tea and lemonade; and other fun including silent auctions, raffles, and games. A cash bar is available. Dress is casual or business casual.
Sponsored by OhioHealth
Special thanks to The Ray and Charlotte Baldauf Charitable Trust, Ron Cramer Trustee, for making the full band possible.
Doors open at 5:30 pm.
Questions can be directed to 740-383-2007. If you prefer to not order your tickets online, please give us a call and we will help you out.